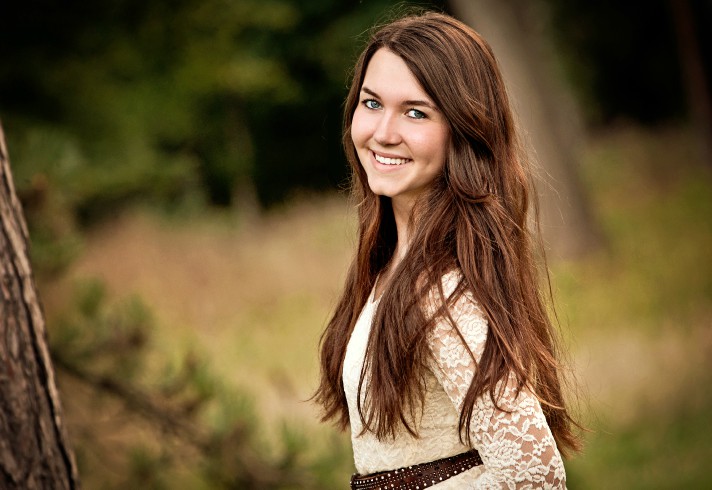 Finding a Great Professional Photographer that will not only provide you with beautiful images but will take care of you through the entire process from start to finish is not always easy to find.
I would encourage people to do 3 things:
*Be sure to visit the photographers Senior Portfolio/Gallery on their website to ensure the work is Outstanding and suits the style you are looking for.
*Request some pricing information, so you know what to expect...remembering that great photography, beautiful products & good service, does not come free. 
*Contact them to start the ball rolling and get your Session Booked, waiting until the last minute may result in no pictures for you.
And NO, you do not have to use the schools contracted photography company. With the exception of your yearbook head shot.  Many times students/parents do not realize they DO have the option to choose the photographer they want.  Happy Hunting!
Written by: Michele Zezulak Fine Photography, Serving Northeast Ohio.